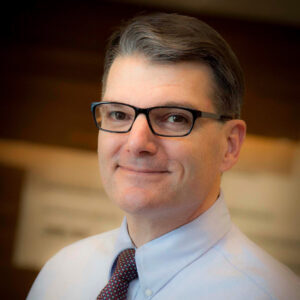 Victor Phaneuf
Engineer and Technical Writer
Technical writing by technical people... for technical people
Let's get technical.
Although the language of science, technology, engineering and math (STEM) is foreign to many writers, it's language that I'm comfortable with and use every day. So, my expertise is best-placed when I work among engineers, scientists, chemists and people in the hundreds of other roles where conversations routinely "get technical." In these tech-oriented workplaces I make "difficult" easy and facilitate quick, efficient organization of ideas, the project and ultimately, the deliverables.
Diversity of Experience
I've worked in many roles outside of technical writing—design engineering, operations management, project management, business owner, marketing director—and I bring these varied experiences to my writing. Experience is a great co-writer and editor. This broad range of technical exposure and hands-on experience allows me to create deliverables that people engage with, like and use.
Let's put it together right
My grandfather taught me, "If a job is worth doing, it's worth doing well." I mention that because it has stuck with me and is a guiding principle with every project. My focus on details, ongoing learning and meticulous execution are attributes I bring with me to every assignment.
Connect With Us
Let's meet to discuss how STEM Clarity has served others and how we would work together on your technical writing projects.